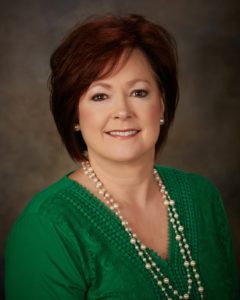 I am a born and a raised Wilsonian! I grew up here and married my high school sweet heart Brent in 1986. He is still my best friend! Brent and I have one son named Colby. I started out in the banking world in my early career but knew that after 10 years in that profession, sales was my calling.
I have been in independent sales since 1996 and have always wanted to be in the Real Estate world. It is great to see how many different style homes and neighborhoods we offer just depending on what you and your family are looking. I love my town and enjoy the fact that we live in a little bit of a slower pace than the larger cities, but close enough to go there when I want to experience what they offer.
If you are looking to relocate, buy or sale in our area, I would love to meet you and your family to find the perfect place.
There are many REASONS to buy and sale, but you only need one ….
Me "Debbie Reason".
Email: debbie@ourtownproperties.com
Phone: 252-230-0282