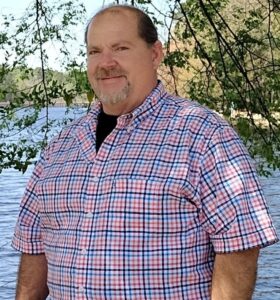 My name is Richard Evans. I was born and raised in Wilson County, and have lived here my whole life. Wilson is a great community to live in…close enough to the mountains, not too far from the ocean and just "city enough" that there's some shopping and enjoyable restaurants. If you are looking for a nice place with a "hometown" feel, Wilson is for you.
I graduated from Beddingfield High School in 1992 and immediately went to work in a family-owned metal fabrication business. The experience I gained from my 29+ years in that industry has given me the tools I need to assist you. I am efficient, detail-oriented, committed and motivated.
In my free time, I enjoy hunting, fishing, gardening and relaxing at the beach. I also dabble in carpentry and welding. I am a member of Peach Church, married and have 2 sons. I'm just a good ol' country boy who would love to help you sell and/or find your next home!
If I can help you in any way, please give me a call, 252-236-7407 or email realtorrichardevans@gmail.com. #realtorrich