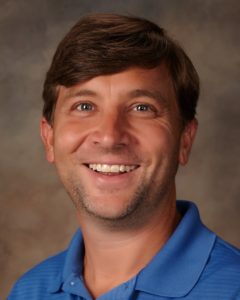 I believe success as a realtor is executing and closing a WIN/WIN transaction, knowing that I have been instrumental in helping both families happily move on the next phase of their lives. I love the give and take negotiations but never lose track of the personal and often emotional aspect of each home transaction. After dabbling in investment real estate for years, this passion for deal-making guided me to a career in real estate sales.
As a graduate of UNC-Chapel Hill with a degree in economics, I earned corporate America experience in Research Triangle Park. In 2003, I moved back to my beautiful hometown of Wilson and opened my own business. For 13 years, I served the good people of Wilson and surrounding counties and built a successful family business. I learned that if clients know they can trust and rely on you, they will commit their important decisions to you. As my love for real estate grew, I sold my business and transitioned 100% into real estate.
Wilson has a special place in my heart. My wife Alysun is the youth minister at First United Methodist downtown and we are dedicated to making our community a better place. My parents raised me here and now we are raising our children here. I will put to work for you my knowledge of my hometown as well as my extensive list of local contacts.
I run my real estate business with the same mission statement I adhered to for years in my previous business. "I am guided by honesty and accountability. My integrity is at stake, and that is a reflection of more than just my business, but my God."
Email: skinner@ourtownproperties.com
Cell: 252-399-9130
My Listings