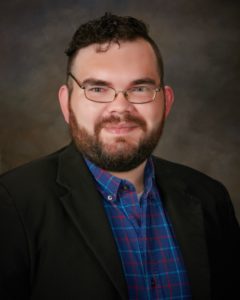 I am Cameron "Cam" Jones and since 2013, I have been proud to call Wilson my home. Although not a native, I have been blessed to form friendships and partnerships in the community that make me feel as if I've spent my whole life here.   As an agent, my goal is to continue forming those relationships with each of you.  Customer service is very important to me and has been in every role I've held from serving jobs as an undergraduate, to leadership roles in college associations, to every client interaction in a professional capacity.
I am a graduate of Barton College (Go Bulldogs!), where I majored in Political Science/ Pre-Law and Criminal Justice.  During college, I also discovered a passion for business and marketing that grows continually to this day.  My education, as a whole, has provided me with invaluable insight into many different disciplines; each of which play a special role in the uniqueness that I bring to real estate.
When I have free time, I love to travel and meet new people or hang out with my best friend Levi, a 70 lb Plott Hound who believes he is a lap dog!  I also enjoy venturing out and discovering new or old places and learning about their impact on this city.  If you see me out and about, feel free to stop for a chat (Levi usually accompanies me and loves belly rubs)!  Ask me about real estate and how I can help you, or why Wilson is possibly the best city for you, your friends, and your family!
Email: cam@ourtownproperties.com
Phone: 252-292-5545